At Autobahn, we are committed to providing our customers with the highest quality detail that you can be proud of. We have perfected our craft through the years on daily drivers, which has taught us that every car is unique and deserves special care – whether you drive it daily or seasonally, you can count on us to deliver the best detail every time.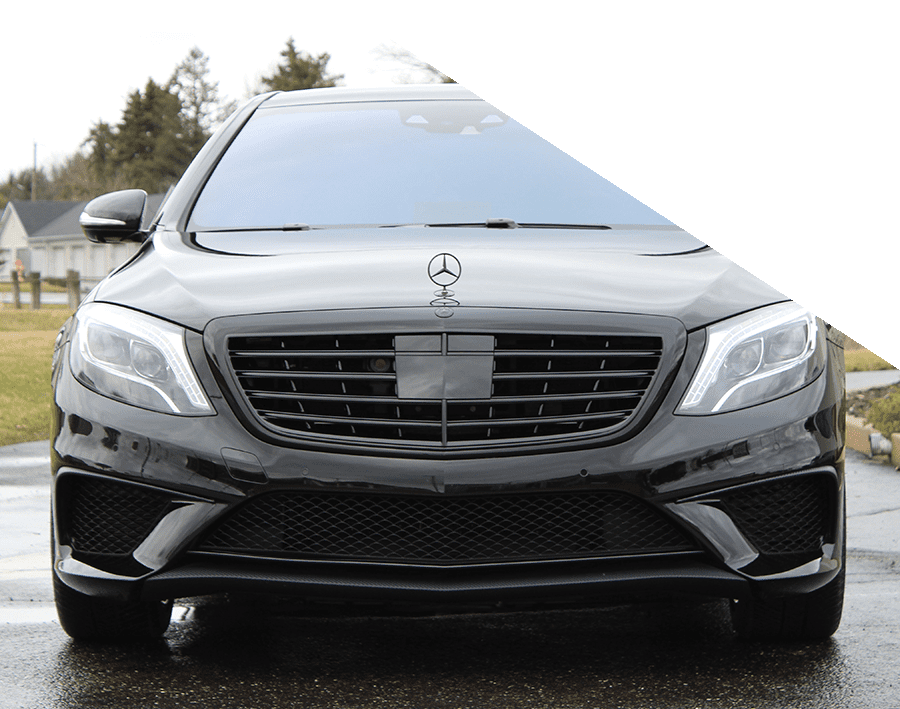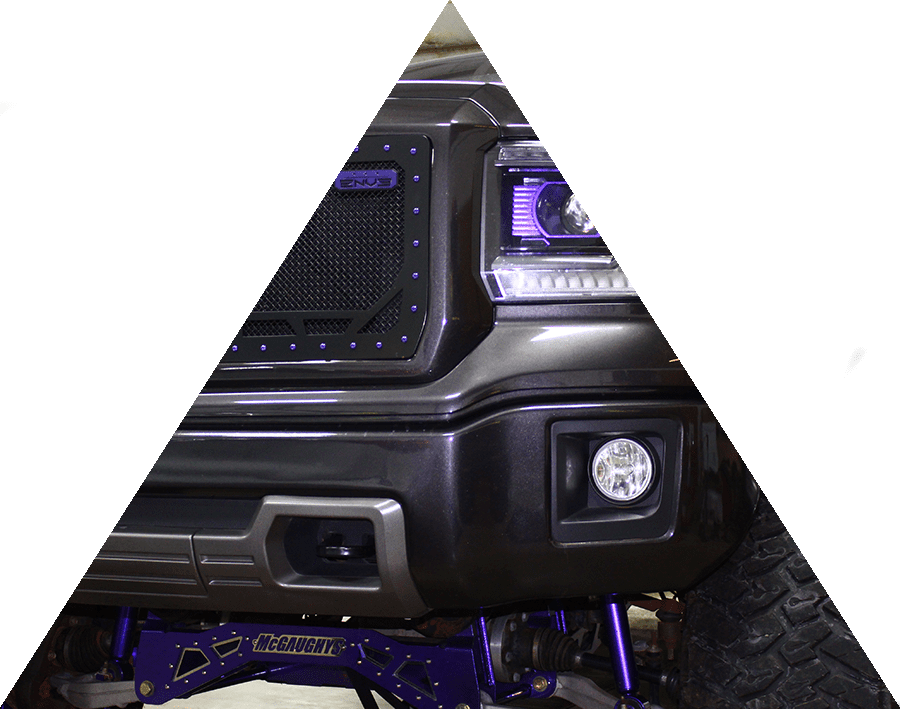 Based in Canton, Ohio, Autobahn is a trusted leader in the auto detailing industry and has been servicing the Akron/ Canton area since 1992. Our first location and humble beginnings were located in the heart of North Canton on South Main St – from there; we acquired a larger facility where we remained for the next 11 years. Our journey did not end there. Today our facility, just miles from the Pro Football Hall of Fame, has allowed us to expand our services to include the most innovative and state of the art automotive detailing processes.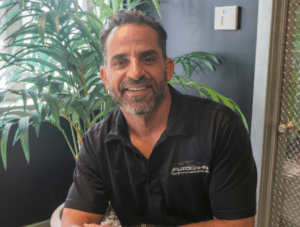 Meet The Founder 〉Danny Bartko
Danny started Autobahn in 1992 and has continually evolved his passion for auto detailing.